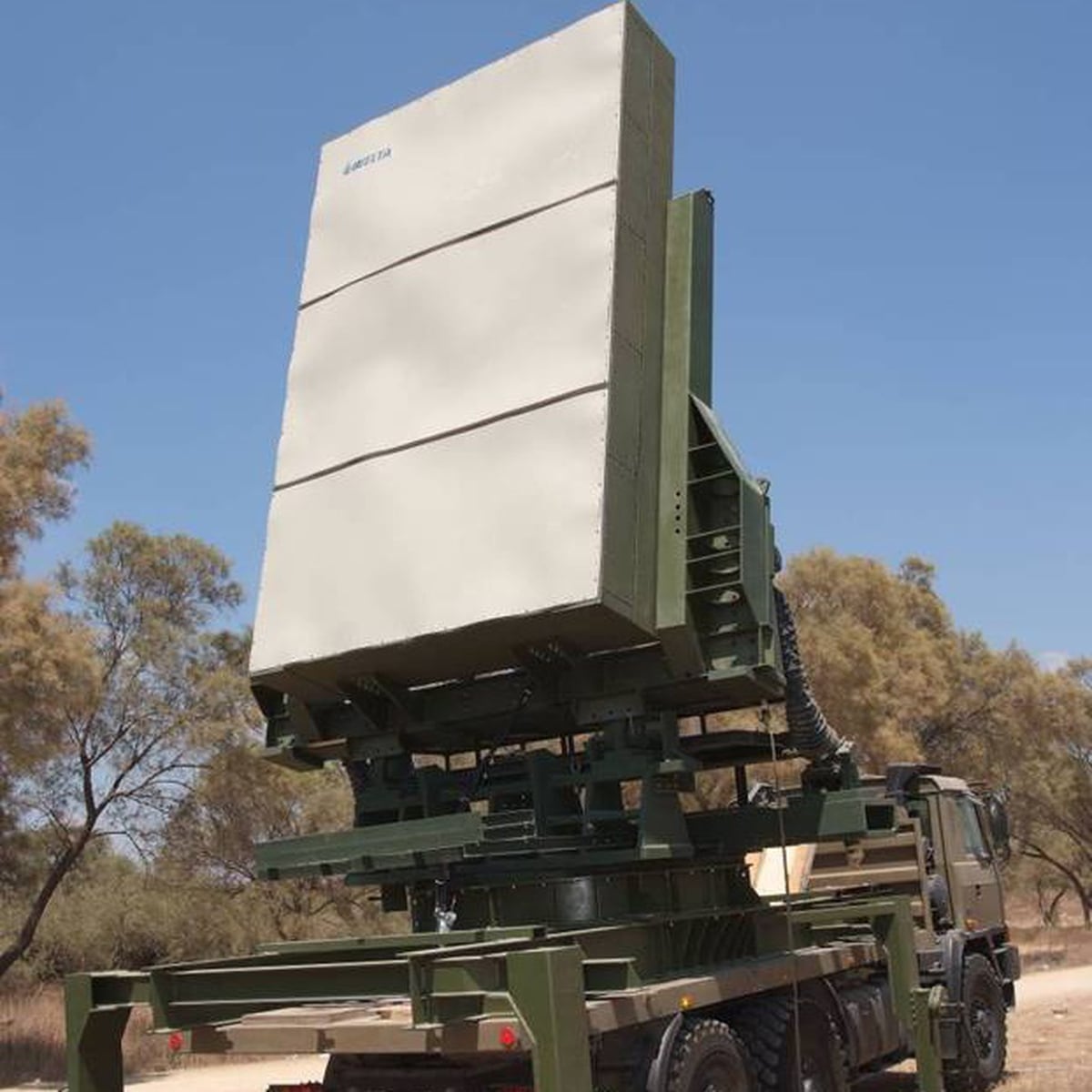 WARSAW, Poland — The Czech Ministry of Defence will not sign a much-awaited contract to purchase eight ELM-2084 multimission radars from Israel's IAI Elta Systems unless the radars are
interoperable with NATO's air defense system
, according to Defence Minister Karla Slechtova.
"I will not accept such a major and dangerous order without connecting [the radars] to NATO," Slechtova said, as reported by local news site Novinky.cz.
The Czech National Cyber and Information Security Agency has not approved the documentation for the acquisition of the 3-D radars, and without the institution's certification, the radars cannot be integrated with NATO infrastructure, according to Slechtova.
The minister said that a recently established working group is to prepare a new version of the contract by the end of April.
The radars were selected by Slechtova's predecessor, Martin Stropnicky, the country's incumbent foreign minister, who postponed the signing of the 3.6 billion koruna (U.S. $175 million) deal in anticipation of his dismissal.
IAI did not reply to a request for comment by press time.