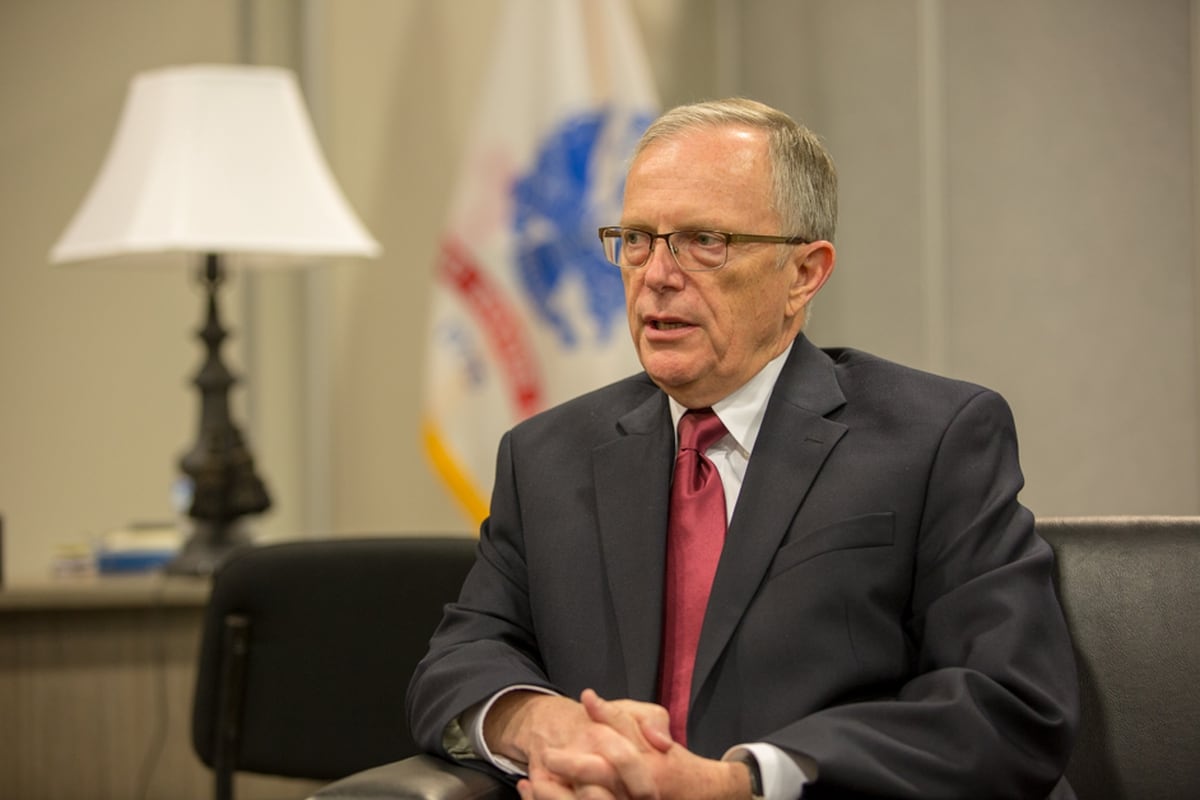 HUNTSVILLE, Ala. — The Army's Rapid Capabilities Office is slated to become the next official Program Executive Office — or PEO — according to the service's new acquisition chief Bruce Jette.
"What we are going to do is modify the Rapid Capabilities Office to make it essentially a program executive office," Jette told Defense News in an exclusive March 26 interview at the Association of the U.S. Army's Global Force Symposium.
The RCO will have two subordinate program managers: one that will handle rapid prototyping and one that will be responsible for rapid acquisition, Jette explained.
The RCO was launched in August 2016 to prioritize developing capability in the areas of electronic warfare, precision navigation and timing, and cyber, areas that were neglected in the counterinsurgency operations of the past 15 years. Now that the Army is anticipating having to go up against more near-peer adversaries in contested environments, it is turning its attention back to making sure its capability overmatches those of possible enemies.