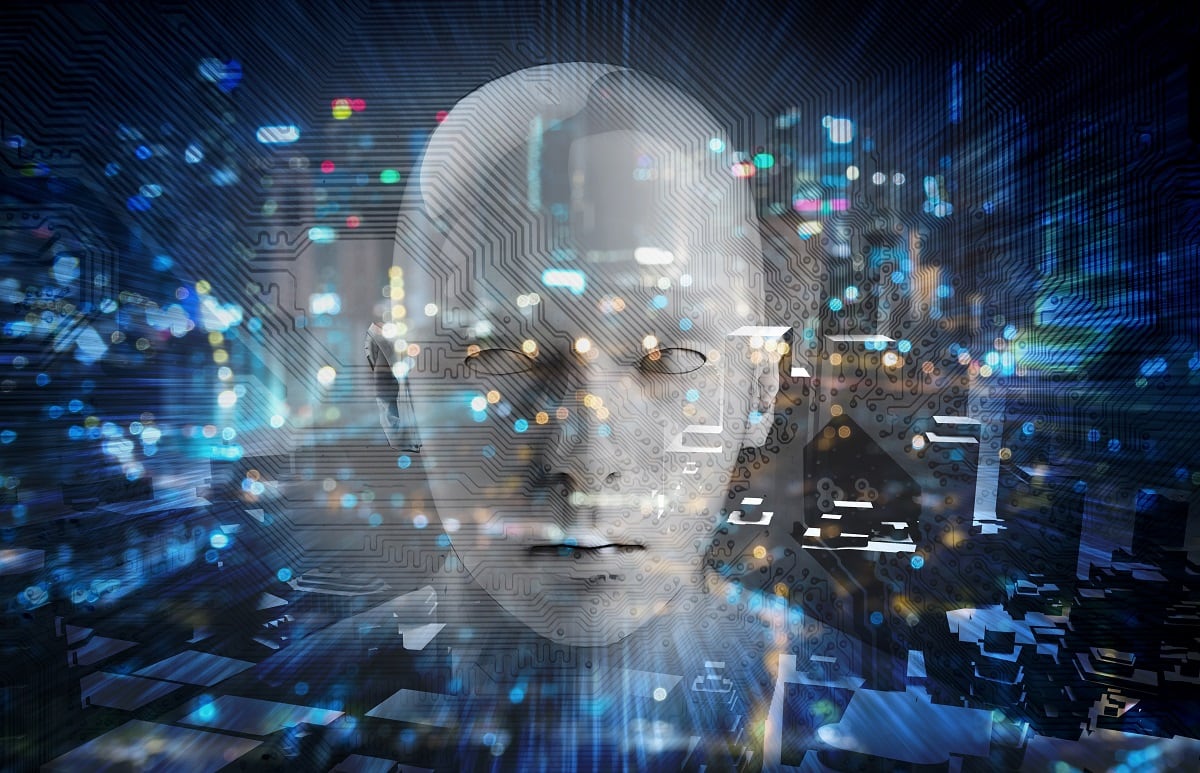 US losing edge in AI to China, says Google's Schmidt
Speaking at the House Armed Services Committee April 12, Mattis said "we're looking at a joint office where we would concentrate all of DoD's efforts, since we have a number of AI efforts underway right now. We're looking at pulling them all together."
In hearings Tuesday and Wednesday, Griffin elaborated on the state of that AI center, saying it is very much in the early stages.
He added that the department counts 592 projects as having some form of AI in them, but noted that not all of those make sense to tie into an AI center. And Griffin wants to make sure smaller projects that are close to completion get done and out into prototyping, rather than tied up in the broader AI project.
On Tuesday, Eric Schmidt, the former Google executive who chairs the Defense Innovation Board, said he hoped the AI center would be stood up in conjunction with one or more universities, in order to maximize the number of cutting-edge voices involved.
c4isrnet.com