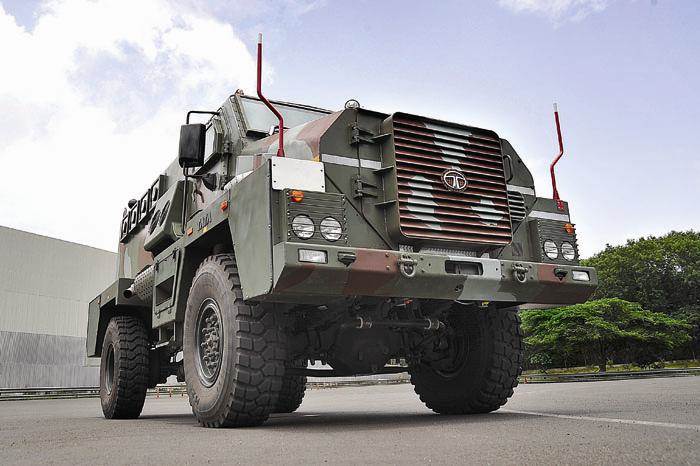 Tata Motors has announced plans to sell its aerospace and defence businesses to Tata Advanced Systems Limited (TASL) as part of the wider group's continuing defence industrial consolidation.
Tata Motors said in a filing to the Bombay Stock Exchange on 3 May that the sale includes its military vehicle business and the aerospace assets held by its wholly owned subsidiary TAL Manufacturing Solutions.
The company said that the sale of its military vehicle business is valued at an initial INR1 billion (USD15 million), although this will be subsequently adjusted according to identified "specialised defence projects" over 15 years. The acquisition is capped at INR17.5 billion.
janes.com