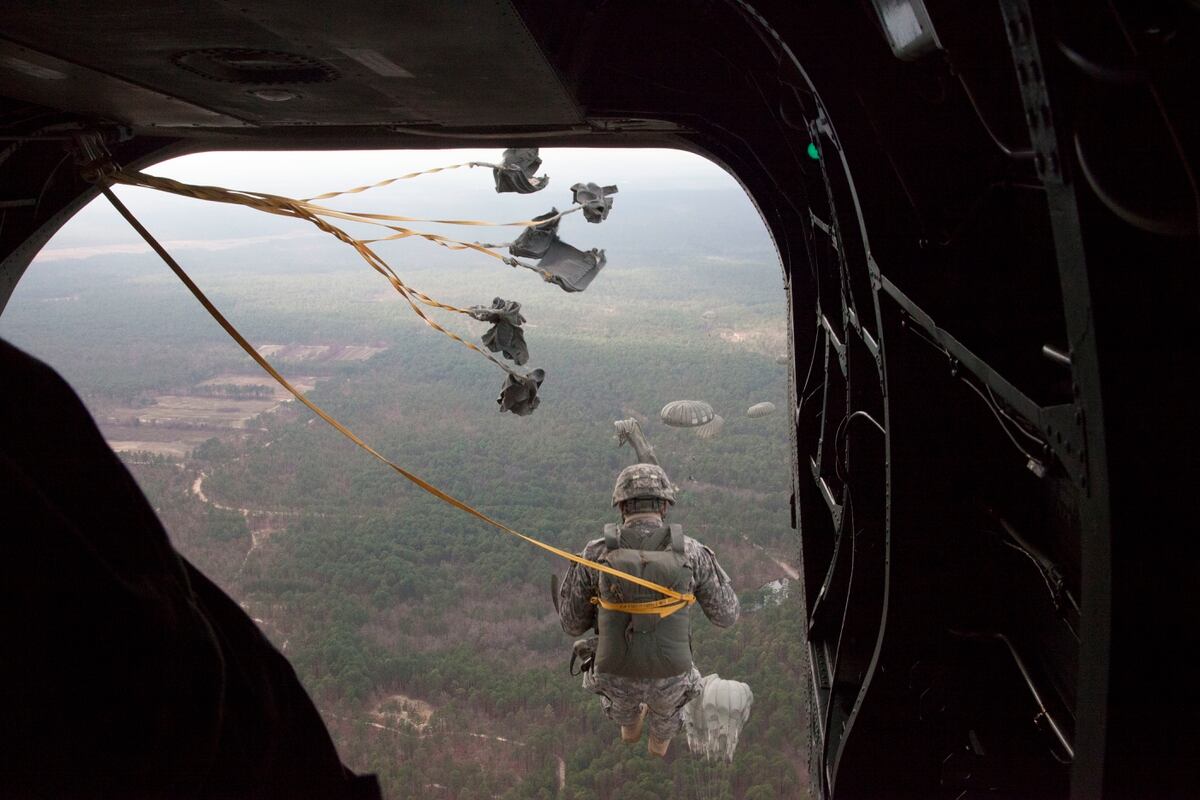 HUNTSVILLE, Ala. — The U.S. Army is standing up a pilot task force to try out multidomain battle concepts next year, according to the Army secretary and the service's Forces Command commander.
"A decade from now, the concept of multidomain battle must become a fully developed doctrine embedded at every echelon and propagated throughout all of our schools and professional development courses," Army Secretary Mark Esper said during his first speech on the job, which laid out his vision for the Army in 2028, at the Association of the U.S. Army's Global Force Symposium.
"And a decade from now, the lessons we learn from the multidomain task force that will be prototyped next year will help inform how we organize, train and employ many of our formations," he said. "That's why advancing our doctrine will be one of the major lines of effort we will push over the coming years."
The Army has spent several years developing its multidomain battle concept to look beyond ground warfare as it prepares to fight on an increasingly complex and unpredictable battlefield across a variety of domains: air, land, sea and cyber.