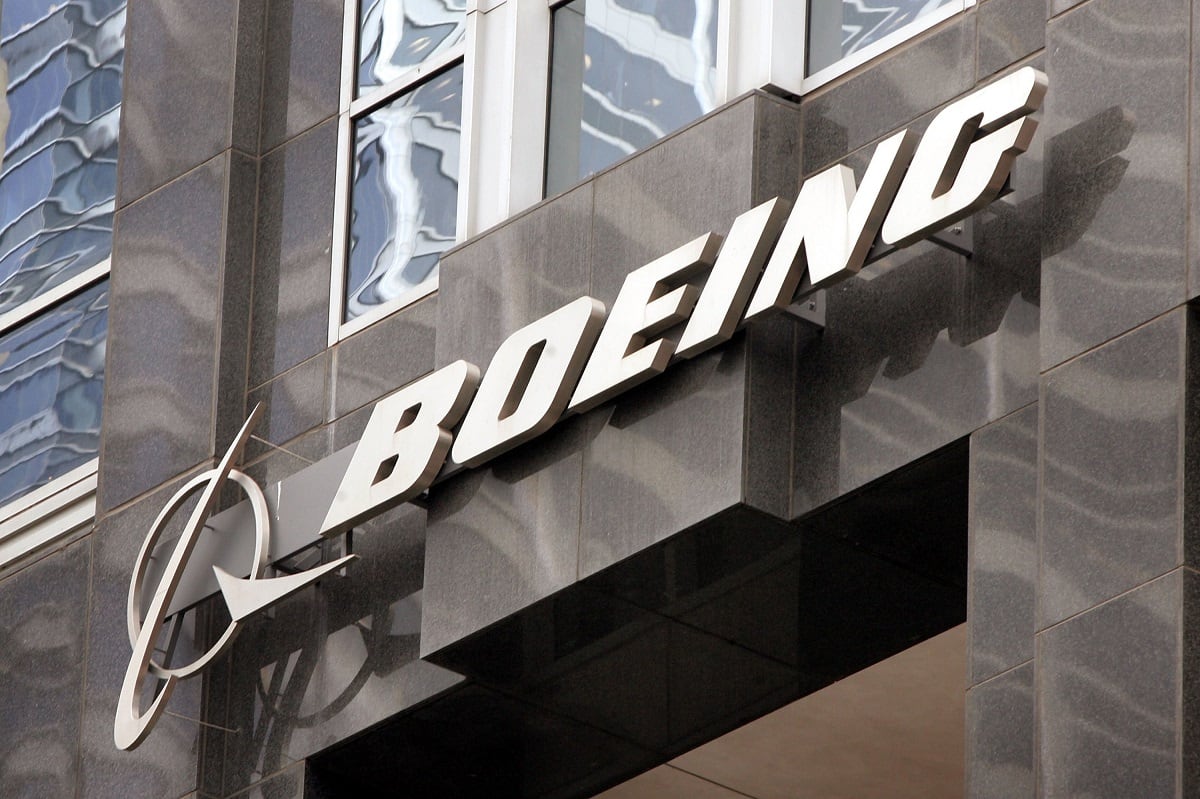 The $1.8 billion competition, run by the Defence Acquisition Program Administration, is for the purchase of at least six new maritime patrol aircraft in addition to the existing fleet of 16 P-3Cs, DAPA spokesman Kang Hwan-seok said.
The complaints surround the hiring in 2016 of retired South Korean Air Force Lt. Gen. Park Shin-kyu as a consultant. Park had served as head of the DAPA's weapons programs management bureau between 2014 and 2015.
Under the local rules of employment, a retired public official is not permitted to enter a company with duty relations for a certain period. This is meant to prevent influence peddling or illegal lobbying.
Park, however, signed a contract less than a year after retirement and didn't undergo the government's due scrutiny over duty relations, according to officials.
But Boeing argues the specific hiring process for Park didn't require those steps and that there is no legal problem.
"Our legal team thoroughly reviewed the propriety of a contract with Park," a Boeing Korea official said. "Park signed a contract with the Boeing headquarters, not Boeing Korea, so it doesn't violate the employment rules."
The DAPA has confirmed the exception.
"Overseas employment of a public servant is an exception of the duty relations rules," a DAPA official said. "There is no legal problem, though some may raise ethical issues."
"Park was in a top position at the DAPA, enough to wield an influence over key weapons procurement program," a source from a European aircraft company told Defense News, speaking on condition of anonymity. "He could influence the MPA contest and other, such as an upcoming [airborne early warning and control system competition] competition."
In response to the growing controversy over Boeing's consultant contract, South Korea's Ministry of National Defense is considering conducting an audit of the Boeing-Park contract.
"We're collecting information on the MPA acquisition plan, as there are some reasonable suspicion over Boeing's consultant contract," a ministry official said. "If needed, we can launch an official audit of the contract problem."
Measure
Measure