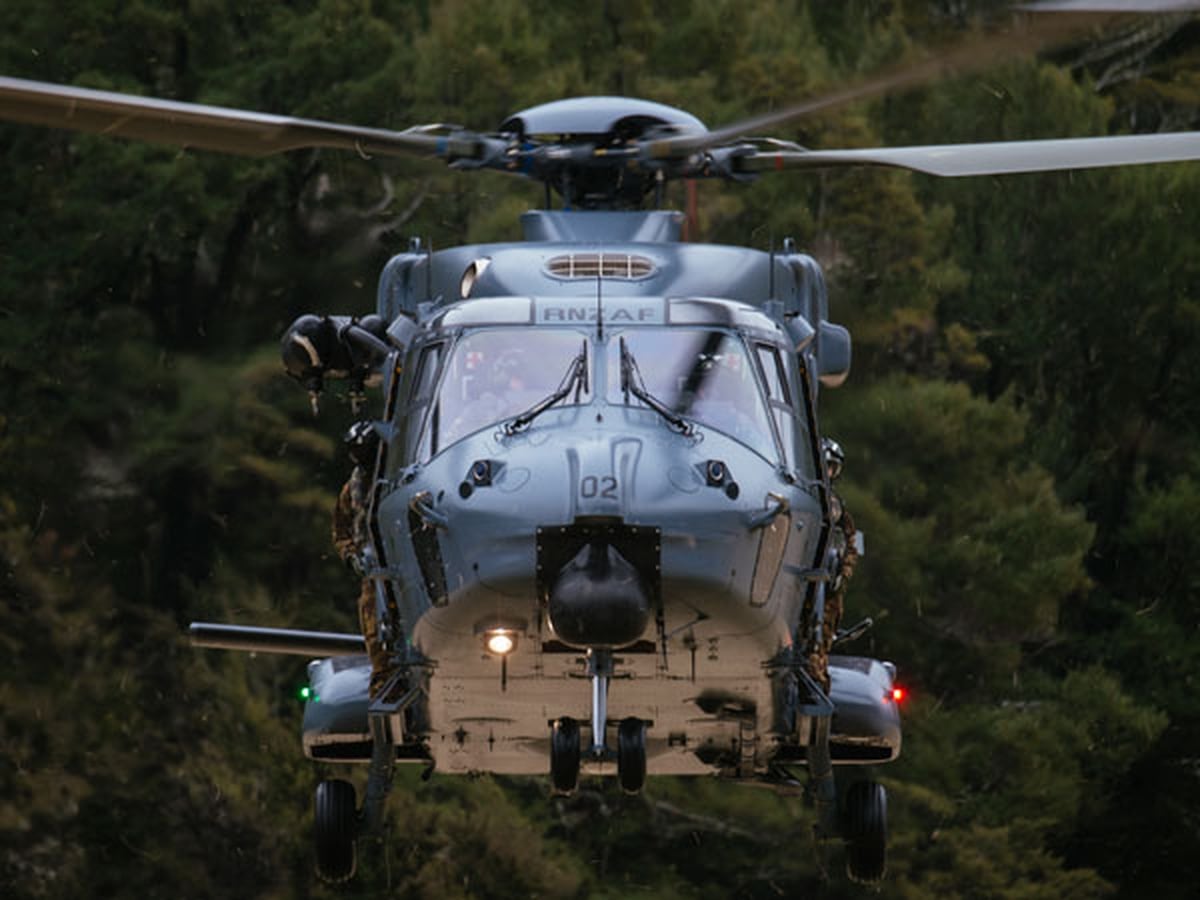 ROME — Qatar has signed a €3 billion (U.S. $3.7 billion) deal to buy 28
NH90 helicopters
, the manufacturers said Wednesday.
The deal, which was signed at the Doha International Maritime Defence Exhibition and Conference in Qatar, covers 16 NH90s in a tactical transport configuration and 12 NH90s in a naval configuration.
Qatar also ordered 16 H125 light single-engine helicopters in a training configuration.
Italy's Leonardo, a partner in the European NHIndustries consortium, which builds the NH90, will act as prime contractor on the NH90 deal and will handle final assembly and delivery of the 12 naval helicopters from its Venice–Tessera facility in northern Italy.