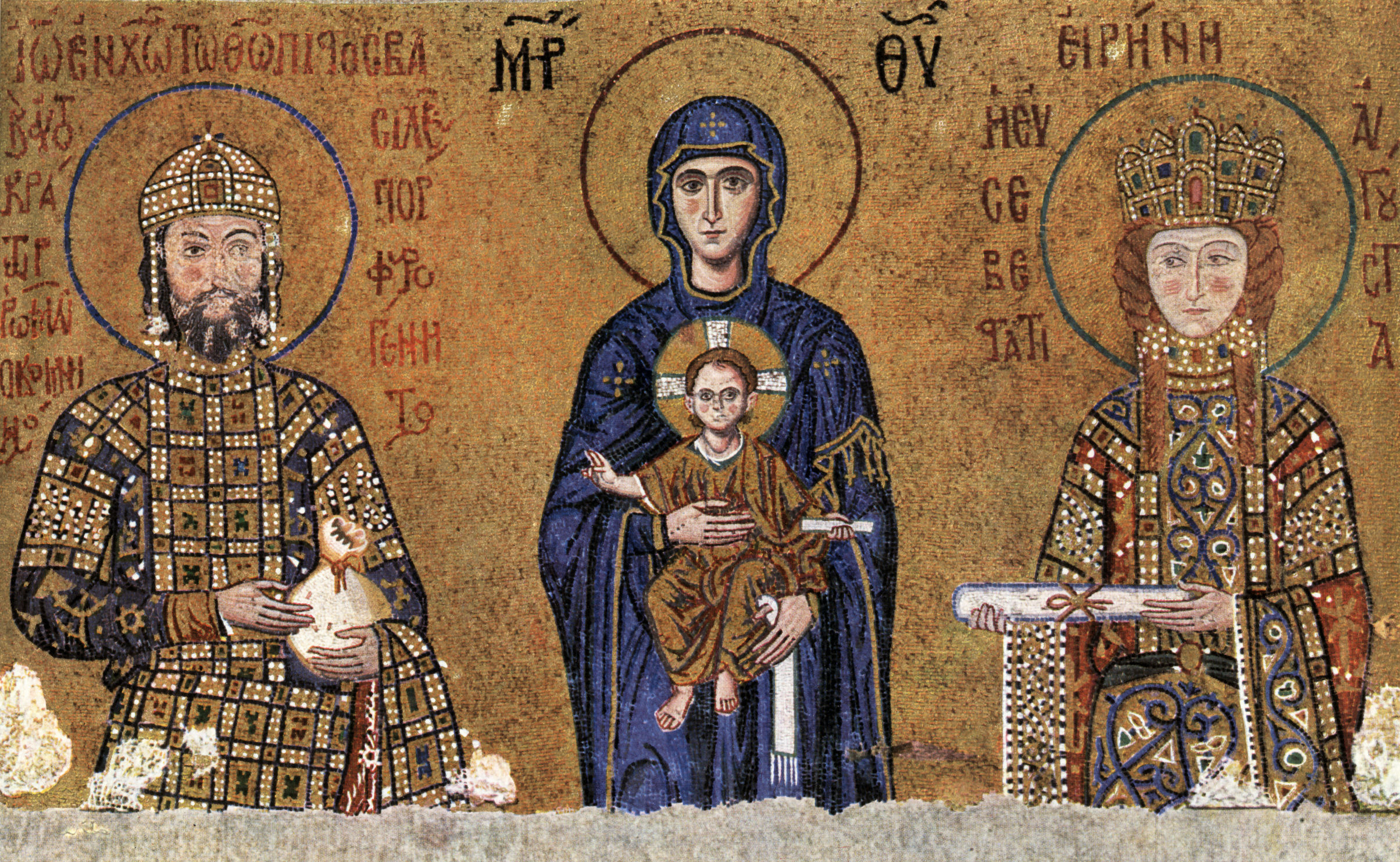 Avoid war by every possible means, in all possible circumstances, but always act as if it might start at any time.
Gather intelligence on the enemy and his mentality, and monitor his movements continuously.
Campaign vigorously, both offensively and defensively, but attack mostly with small units. Emphasize patrolling, raiding, and skirmishing rather than all-out attacks.
Replace battles of attrition with evasive maneuver.
Strive to end wars successfully by recruiting allies to change the overall balance of power.
Use subversion as the best path to victory.
Fight smart: when diplomacy and subversion fall short, employ 'relational' operational methods and tactics which circumvent enemies' strengths, but exploit their weaknesses.
Between 2006-2008, the confluence of an expensive and inconclusive foreign war and an even more expensive financial crisis put the U.S. Democratic Party in power, in both the executive and legislative branches. It also led to a radical revolution within the Republican Party. Such catalysts significantly changed the U.S.' international strategy, starting with the Obama administration and continuing into the Trump administration, albeit with different manifestations.
1. Avoiding War
Meanwhile, the hardened U.S. stance against North Korea's nuclear weapons and missile programs — a position that has been reinforced by international sanctions — has given impetus to new negotiations between the two Koreas, as well as to additional rounds of U.S.-North Korean high-level talks.
2. Leveraging Robust Intelligence
3. Using Small Units
There is much more continuity in strategy between the Obama and Trump administrations than one may expect.
4. Maneuvering instead of Attrition
5. Relying on Allies
6. Subverting rather than Confronting
7. Exploiting Enemy Weaknesses in War
Moreover, the strategy of the Byzantine Empire relied on the continuity and power of its institutions and their effective use by its emperors and their respective decision-making circles. An indispensable key to their grand strategy and decision-making – in a region which encompassed diverse ethnic and cultural groups within and outside the boundaries of the empire – involved the collection and exploitation of intelligence and a corresponding, realist use of diplomacy, with long-term goals.
Photo: Image of the Hagia Sophia Virgin Irene, showing both the religious and military symbolism of the empire, from the Hagia Sophia mosque in Istanbul, Turkey. Image is public domain in the U.S.