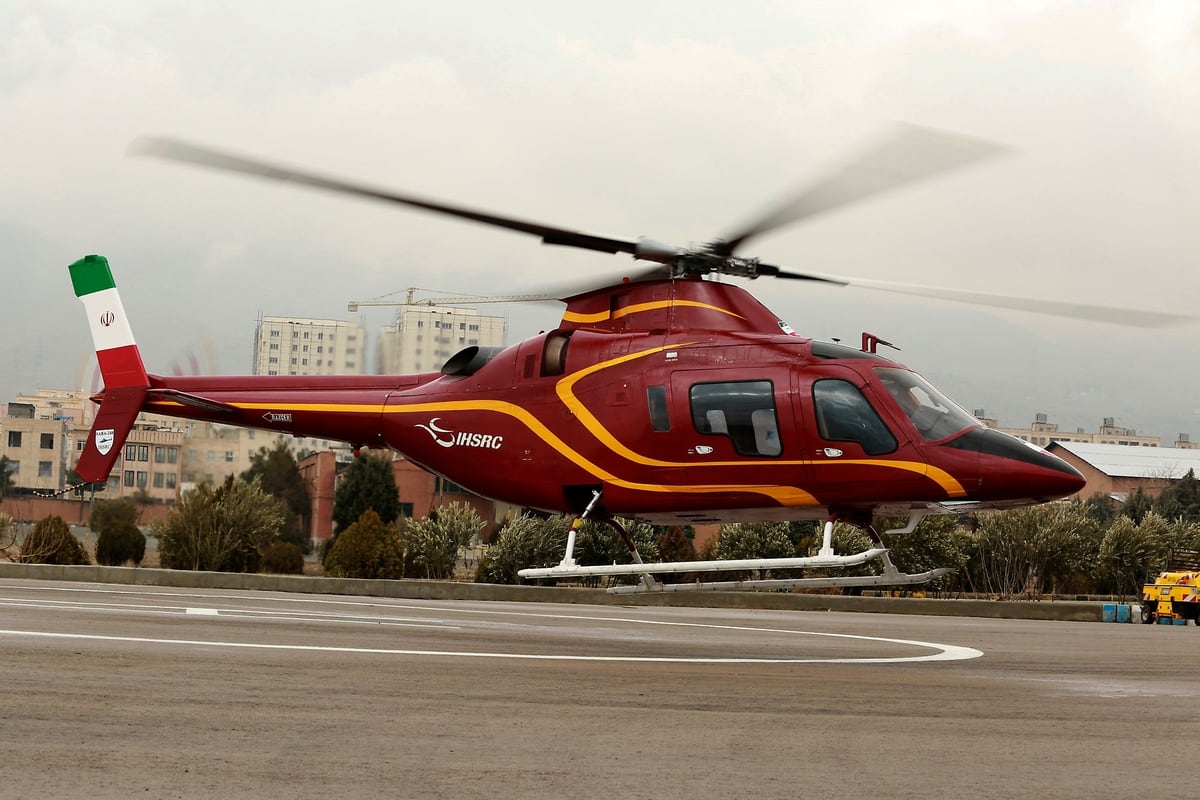 The Iranian government has made development of unmanned aerial vehicles (UAVs) a top priority. Iranian UAVs have become a frequent presence in and around the Persian Gulf, and the Islamic Revolutionary Guard Corps and/or its proxy Hezbollah, have also deployed UAVs in Iraq, Syria, Lebanon, and even over Israel.
Iran announces new models of UAVs several times per year; however, they only appear to fly a few stalwarts frequently—the Karrar, the Shahed, and the Mohajer. This suggests that many UAV models they unveil are not massproduced and are instead, meant as an influence operation to bolster the image of their indigenous industries and military capabilities. The apparent lack of UAV mass production might also indicate the existence of problems in various systems after they are placed into service.
The new and, as-yet unnamed, unmanned prototype helicopter may be just another UAV, but it is a fundamentally different shape than previous models and, if it works, could signal a new development line. While news reports, including the accompanying excerpted article from the Islamic Republic of Iran Broadcasting, highlight the civilian nature of the technology, the fact that the helicopter has been developed by the Islamic Revolutionary Guard Corps' research wing highlights the centrality of the IRGC in the Iranian UAV field. That Sayyid Hesam Boustani (the director of the IRGC's research department) noted the new unmanned helicopter's potential for surveillance and for carrying weapons, indicates that its intentions are not fully benign.
Iranian press on the ceremony also credits academics from the Islam Azad University, who worked in partnership with the IRGC's research wing. This demonstrates the continued close relationship between many Iranian universities and the military. At the very least, the IRGC is considering new technologies that could theoretically be pressed into service to suppress protests or identify and arrest agitators.
aei.org