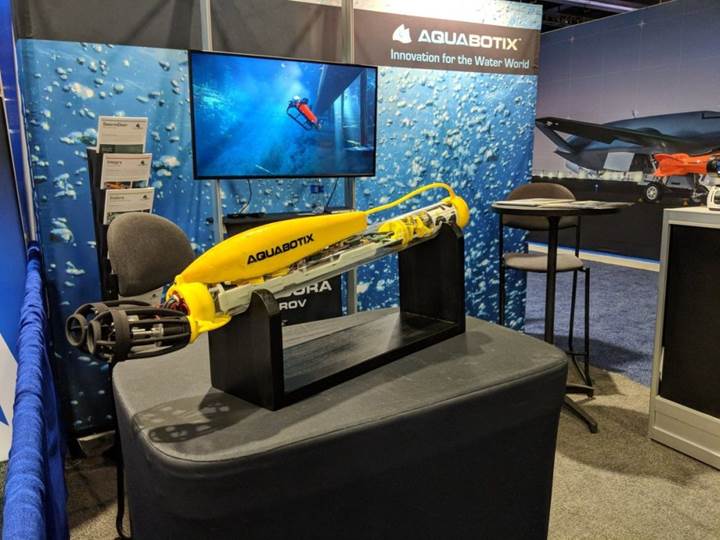 Aquabotix has entered into a Cooperative Research and Development Agreement (CRADA) with the US Navy (USN) to test and demonstrate the company's SwarmDiver micro unmanned surface vessel (USV).
The special-purpose CRADA will provide Aquabotix access to the USN's Naval Undersea Warfare Center's (NUWC's) Narragansett Bay Test Facility, including its ranges and personnel.
SwarmDiver does just what its name implies: it operates within a swarm and can dive below the surface to become an unmanned underwater vessel (UUV), collect data, surface, and return home.
The small USV can typically dive to a depth of 50 m, but has been successfully tested at depths of more than 100 m.
janes.com