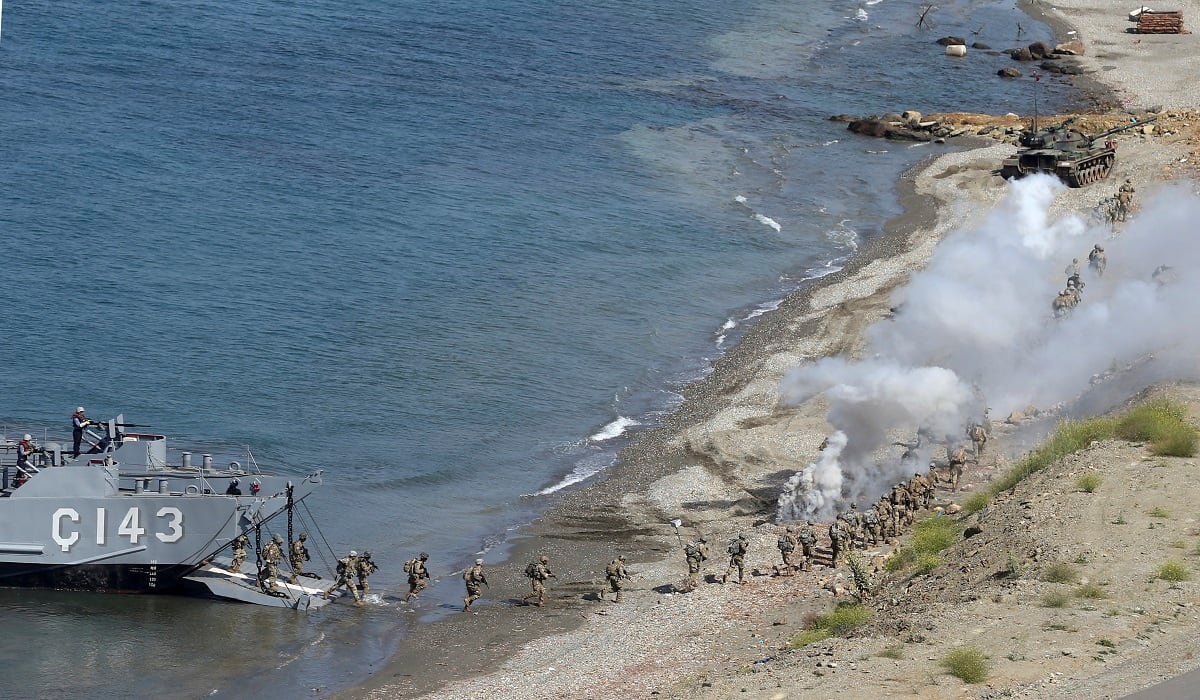 Turkey's defense procurement agency, the Undersecretariat for Defense Industries (SSM in its Turkish acronym), recently signed two contracts with the government-controlled military electronics specialist.
Ismail Demir, head of SSM, said both contracts were of critical importance for the Turkish military. He said the contracts amounted to 1.5 billion Turkish liras (U.S. $332.8 million).
One of the contracts will add to the military's communications capabilities by delivering a numerical communications network. The second contract will upgrade the Turkish military's IFF system from NATO Mode 4 to NATO Mode 5/S.
The alliance has urged member states to upgrade their systems to Mode 5/S by 2020, Demir said.
Aselsan's Mode 5/S system would also be used by other NATO allies, he added.
The chief procurement official said the Aselsan program will put Turkey into the group of five countries in the world that has the capabilities to develop and produce their own NATO-standard IFF systems.
The system to be developed by Aselsan will have a range of 450 kilometers.
defensenews.com